Unlock Your PV Data's Potential:
Go beyond compliance and move past the noise to detect "true" signals and trends with Ennov PV Analyzer
🗸 The three dimensional data cube
🗸 Our flexible as-hoc query tool
🗸 Graphical presentation of data
🗸 Configuration of numerator and denominator data sets
🗸 Frequentist and Bayesian statistics in action
Ennov may use your contact information to provide updates and special offers about Ennov products and services.

PV-Analyzer
Statistical Signal Detection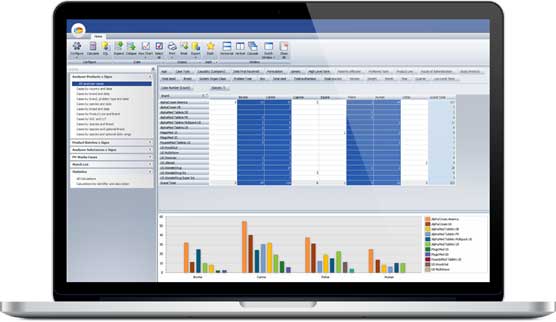 The Signal Detection Challenge:
It's no longer enough to simply capture adverse event information. Today there is an expectation internally within companies and externally among health authorities that patient safety information will be proactively reviewed, analyzed, and used to identify signals of disproportional reporting and indicators of patient risk.
Are you doing all you can to effectively and proactively monitor the pharmacovigilance data your company collects?
If you would like to learn how you can do more, we invite you to take a tour of our signal detection solution. Learn why more and more companies are looking to Ennov for solutions to their most important business challenges.