Corporate Social Responsibility
Ennov Prioritizes Efforts and Initiatives that Benefit People, Planet, and the Economy
Diversity as an Opportunity, Not an Obligation
At Ennov, we are dedicated to creating a
safe and inclusive workplace
by embracing and celebrating our differences.
Building a team of professionals from a variety of backgrounds
, ages, and genders has long been a key driver in the development of our company. Diversity allows us to provide the best services and products by challenging perspectives and striving for excellence. We are particularly committed to female representation and gender equity through the recruitment, development, engagement, and visibility of women at Ennov:
40% of our staff are women;
that's twice the average in the tech industry in Europe and the United States
Half of our executive team is led by women;
holding positions in Sales and Finance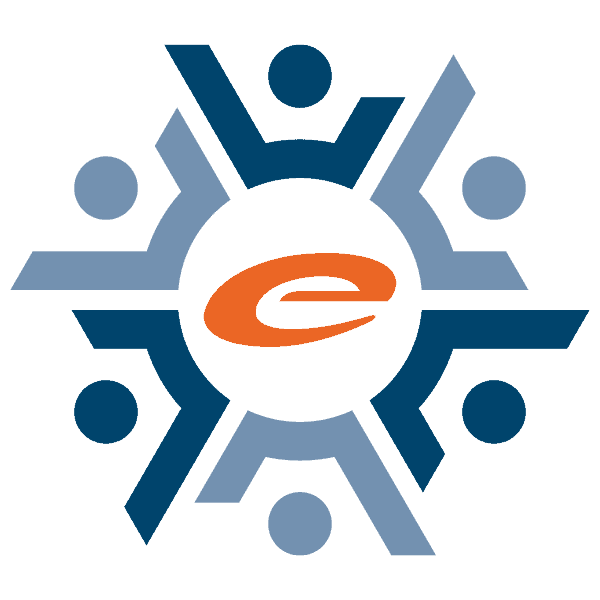 Workplace Flexibility for Employee Success
We care deeply about the well-being of our employees and their loved ones. Over the last 20 years, we recognize that our success is rooted in the commitment of each individual at Ennov. We turn this growth into new jobs, and our team continues to grow at a rate of 20% per year.
Ennov is devoted to addressing the needs of each employee's specific situation.
This involves:
Facilitating remote work opportunities while maintaining corporate solidarity and team spirit
Offering personalized solutions to provide family life and work life balance
Providing a support system as employees navigate the highs and lows of life
As a result, we are proud to say that the average employee tenure is 8 years, which is far above the industry norm.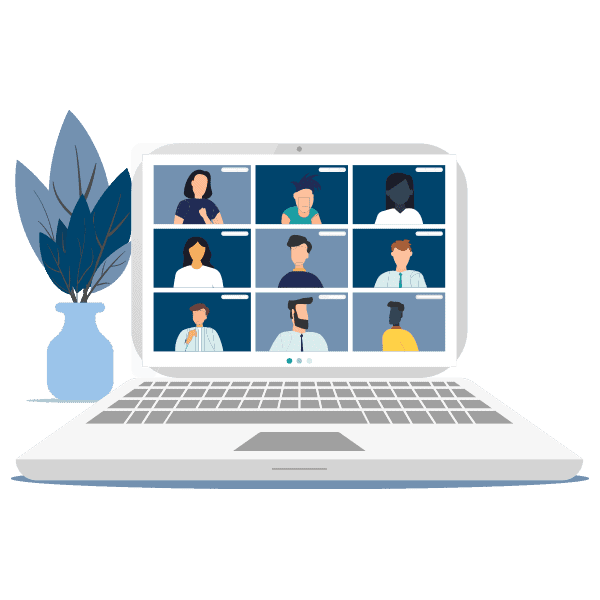 Corporate Responsibility and Sustainability
As a digital company, we are committed to contribute to a more sustainable world by reducing and offsetting our own carbon emissions. We also promote digital solutions to support our clients and partners in their own decarbonization journeys.
In addition, Ennov promote a daily working life that is as environmentally friendly as possible
Our headquarters are located in a building of high environmental quality;
Our employees are asked to sort their waste;
Our travel policy recommends the use of low environmental impact means such as train rather than any other when possible.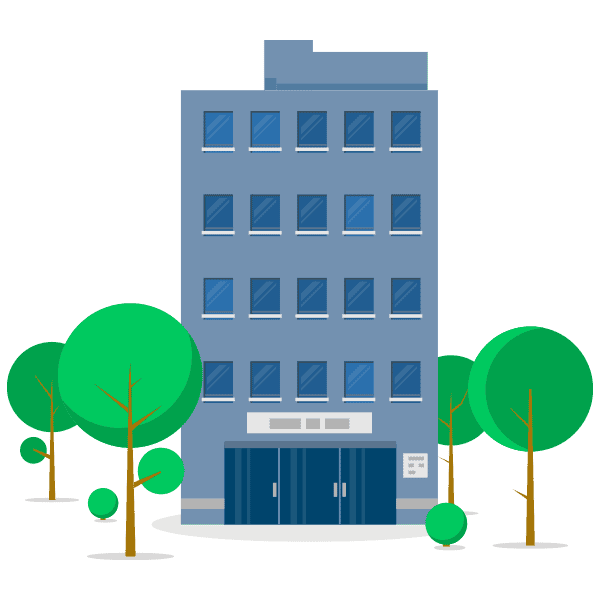 Taking Action as a Corporate Citizen
Ennov is committed to providing accessible healthcare to all by supporting the Life Sciences industry with the most efficient tech solutions.
We are keenly aware that our work directly affects healthcare on a global scale. More efficient clinical trials, faster approvals, and decreased time-to-market are all factors that contribute to patients receiving care sooner. Early signal detection for pharmacovigilance can save lives.
Beyond a job, we have a mission, and our employees are acutely aware of their impact.
In times of crisis, Ennov manifests opportunities, solutions, and solidarity.
When the pandemic hit, we mobilized in the fight against the virus. Any hospital, CRO, or laboratory conducting clinical trials related to Covid was able to benefit from a free license from our clinical suite. Additionally, when normal business operations were disrupted, we offered free access to our document management solution to facilitate inter-hospital exchanges and work-from-home situations.
As tragedy unfolded in Ukraine, Ennov donated to the Red Cross to provide relief to the victims of the conflict.
Striving not only to make a difference globally, Ennov concentrates its support efforts on a local scale. Ennov sponsors initiatives aimed at the social integration of disadvantaged youth and participates in community organizations. For the past several years, Ennov has sponsored the "Course des Lumières"; a race event to fundraise for cancer research. Ennov volunteers joined this semi-nightly race in the heart of Paris which gathers more than 5,000 people all united for the same cause.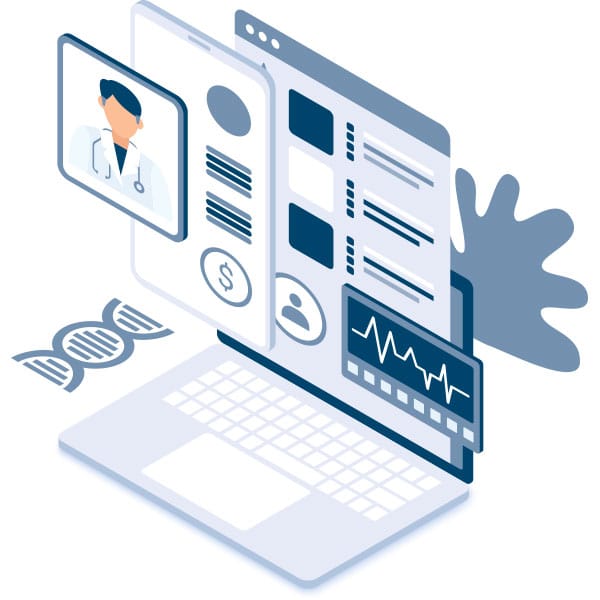 Ethical Principles and Accountable Decision-Making
As a provider of transparency solutions, we lead by example. Ennov has strict rules within the legal framework of each country of operation. We boast a robust record of transparency and fair dealing with our customers and suppliers. We never make commitments that we know we cannot keep.
At Ennov, we believe that operating with clarity, towards lofty goals, and without compromise is essential for effective business relationships.
Our employees benefit from permanent contracts, and we have an active policy of providing job opportunities to young professionals.
Ennov has developed its own anti-corruption charter, and trains all employees on its contents.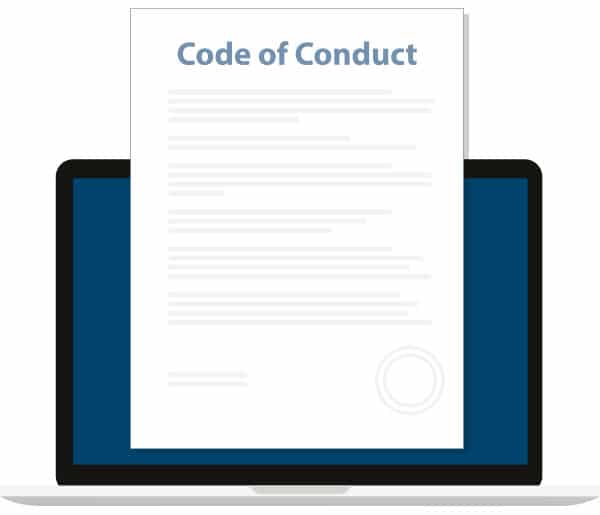 We make the following policy statement: