Ennov pharmacovigilance suite
PV-Signal Manager


Signal Management Software
Fully searchable repository of all signal management activity
Dashboard provides signals in various stage of work-up "at a glance"
Review previous data, conclusions, and evaluate the evolution of a given signal over time
Highly configurable workflows that align with your risk management processes
Can be integrated with Ennov PV-Analyzer for the qualitative and quantitative review of adverse event data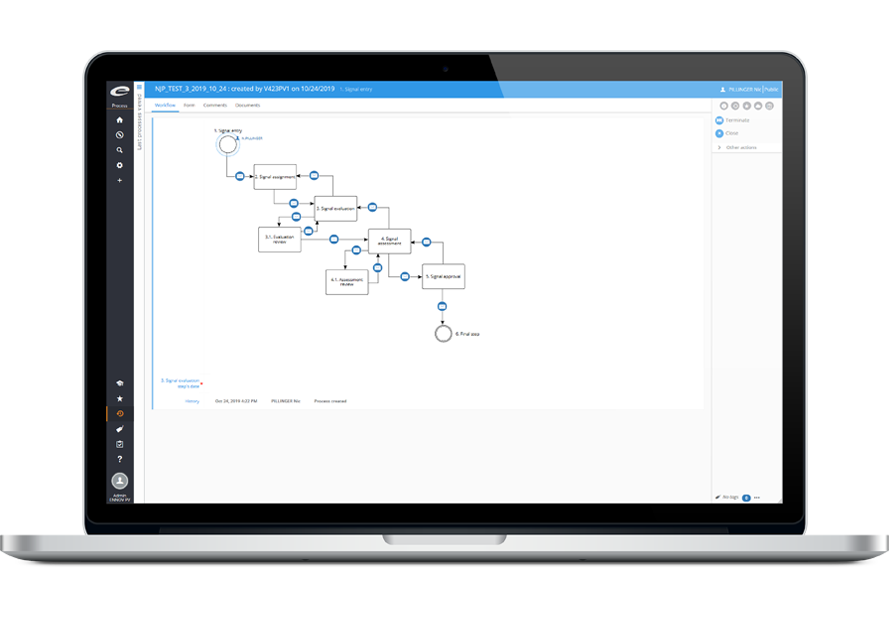 The Signal Management Challenge
The requirement to demonstrate a robust approach to signal detection and management is not new. More and more, global Health Authorities place greater expectations on the MAH to establish and maintain a comprehensive signal strategy, over and above the underlying obligation for regular single case and aggregate reporting. The MAH is expected to support a risk-based approach, using globally available data, across the entire product lifecycle.
Once signals are identified, via statistical data evaluation, individual case review, medical literature, social media noise, etc. they must be collected, documented and evaluated to determine their risk level and define next steps.  Often this involves collaboration and communication between teams and stakeholders.  But how can you ensure identified signals are worked up, aligned with your risk management process as well as ensure there is appropriate action and communication, without losing valuable time or information?
PV-Signal Manager – Workflow Driven Efficiency
In Pharmacovigilance, a signal is essentially a hypothesis of a risk with data and arguments that support it.  That data can be derived from one or many possible sources. Once you detect a signal, you are obliged to determine if it is a "real signal" and if so, what are the next steps.
With PV-Signal Manager, you can easily translate your hypothesis into a risk level by quickly and effectively evaluating the data you have and incorporating the data you may need from other sources.  Automatically kick-off mitigating actions and communications to ensure timely and appropriate adherence to your risk management process.
Using established process management technology, Ennov PV-Signal Manager uses configurable forms, to capture key data about your signal
How was it detected?
Under what circumstances does it occur?
What is the nature and frequency of the event?
Configurable workflows guide the signal through prioritization, evaluation, classification and review. Follow-up actions are automated and aligned with your company's risk management program, ensuring compliance and increasing efficiency.
PV-Signal Manager – Part of the Ennov Pharmacovigilance Suite
Hundreds of corporate customers trust Ennov
Providing you freedom of choice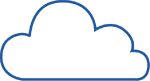 Cloud-based or On Premises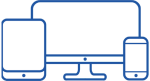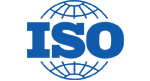 Stop wasting your valuable Pharmacovigilance resources on repetitive and low-value activities
Do not miss our tour of our innovative solution !