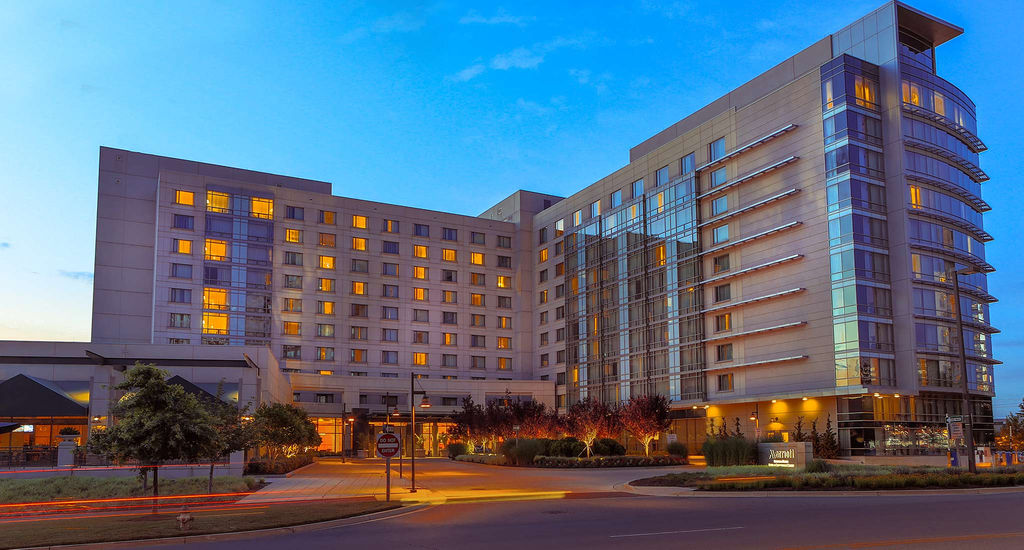 Ennov is pleased to announce that we will be exhibiting at the DIA Regulatory Submissions, Information and Document Management (RSIDM) Forum being held February 5-7, 2018 at the Bethesda North Marriott Hotel and Conference Center, Bethesda, MD.
The DIA RDISM Forum was initially three separate meetings: Electronic Document Management (EDM), Electronic Regulatory Submissions (ERS), and Regulatory Information Management (RIM). In 2015, the three meetings were combined into one Forum in an effort to represent the end-to-end process of managing regulatory submissions and documents. The response to this approach has been incredibly positive with record attendance in 2016, as it serves as the premier event for the discussion of emerging operational standards, best practices, and the processes for the creation, submission, and optimization of regulatory information.
Ennov is a leading Life Sciences technology vendor with solutions that span the drug development continuum including Regulatory, Clinical, Pharmacovigilance, and Quality. The Ennov Regulatory platform consists of four unified modules: Ennov Doc, Ennov Dossier, Ennov RIM and Ennov IDMP that enables a fully integrated and comprehensive approach to managing Regulatory documents, submissions and information. Ennov Regulatory is 100% web-based and available today for deployment in the cloud or on premises.
Stop by and visit Ennov at booth #207 while at the DIA RSIDM Forum to learn more about the industry's most complete Regulatory Submission, Information and Document Management solution.