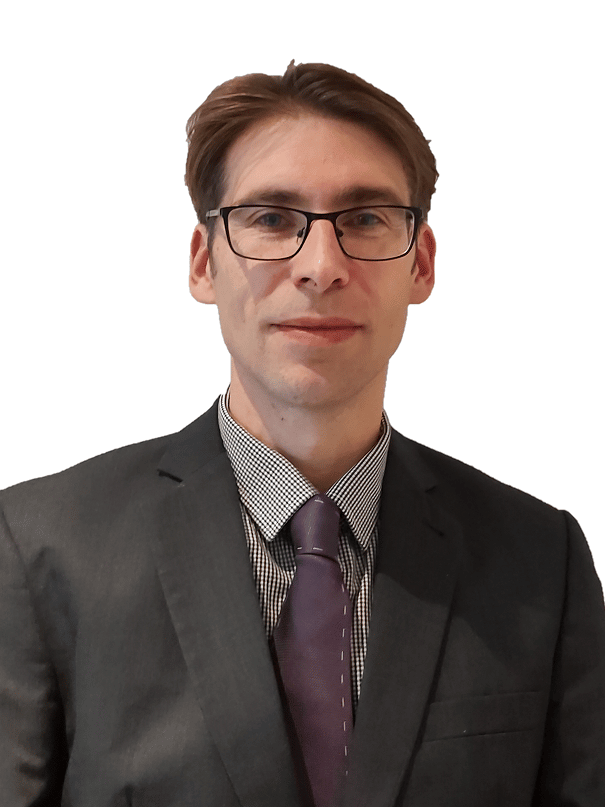 Ennov is pleased to announce the addition of Steve Clark to our team of Regulatory experts.  Steve has over 20 years of global Regulatory operations experience that he gained at leading life sciences companies such as Amgen, Merck, Gilead and Parexel.  Steve is also an expert in the areas of Regulatory Information Management and Submission Publishing software.
Steve is joining our growing Regulatory practice and will provide Regulatory consultancy to our key customers, manage Ennov RIM implementation projects and work closely with Ennov product management to drive innovation throughout our Regulatory solution suite.
"We are very happy that Steve made the decision to join Ennov", says CEO Olivier Pâris.  "His first-hand knowledge of Regulatory operations and systems will be very helpful to our clients as they embark on their RIM journey."
About Ennov
Ennov provides the most intuitive, comprehensive, and cost-effective suite of software solutions for the life sciences industry.
From leading pharmaceutical companies to emerging biotechnology companies, we proudly serve over 200 companies and 150,000 users around the world. Our solutions are designed and built to support the entire Life Sciences R&D continuum including Clinical, Regulatory, Quality, Pharmacovigilance and Commercial.  Ennov is headquartered in Paris and has offices in the US and UK. For more information about Ennov, please see www.ennov.com .