Ennov is pleased to announce we will be exhibiting at the DIA Annual Meeting being held June 25-27, 2018 at the Boston Convention and Exposition Center, Boston, MA.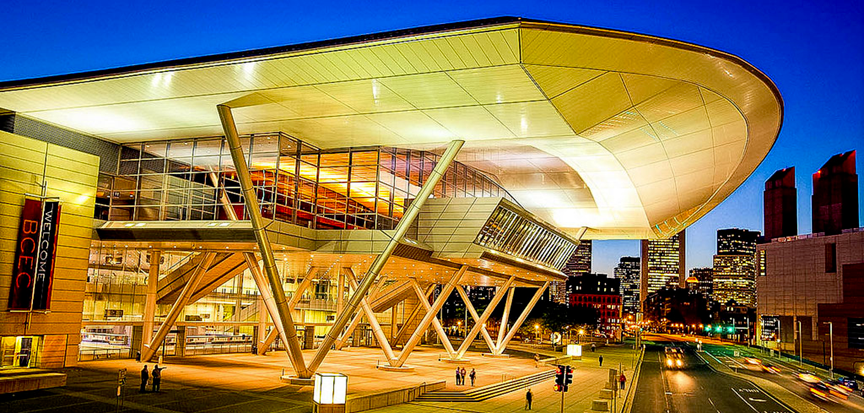 The DIA Global Annual Meeting is the largest, longest-running event in the life sciences industry designed to foster the international exchange of actionable insights to improve health globally through the advancement of lifesaving medicines and technologies.
The event brings together thousands of innovators from around the globe and is designed to drive insights into action by connecting key policy discussions to the real-world knowledge that life sciences professionals need to do their job every day. Sessions include distinguished speakers and expert panelists from health authorities, industry, patient advocacy, and academia.
Ennov is a leading life sciences technology vendor with solutions that span the therapeutic product development continuum including Regulatory, Clinical, Pharmacovigilance, and Quality. With over 19 years' experience and more than 150 life sciences clients worldwide, Ennov provides the industry's most comprehensive, integrated, cost-effective and user-friendly software solutions on the market. Our software is highly configurable and requires no IT skills to implement and maintain. Ennov software is 100% web-based and is available today for deployment in the cloud or on premises.
Stop by and visit Ennov at booth #1643 while at the 2018 DIA Global Annual Meeting and learn more about the industry's most complete software suite for the life sciences.